CA In Delhi | ADY & Co.
Chartered Accountant

|
Invest your time and efforts on running your business. Leave the accounting to me.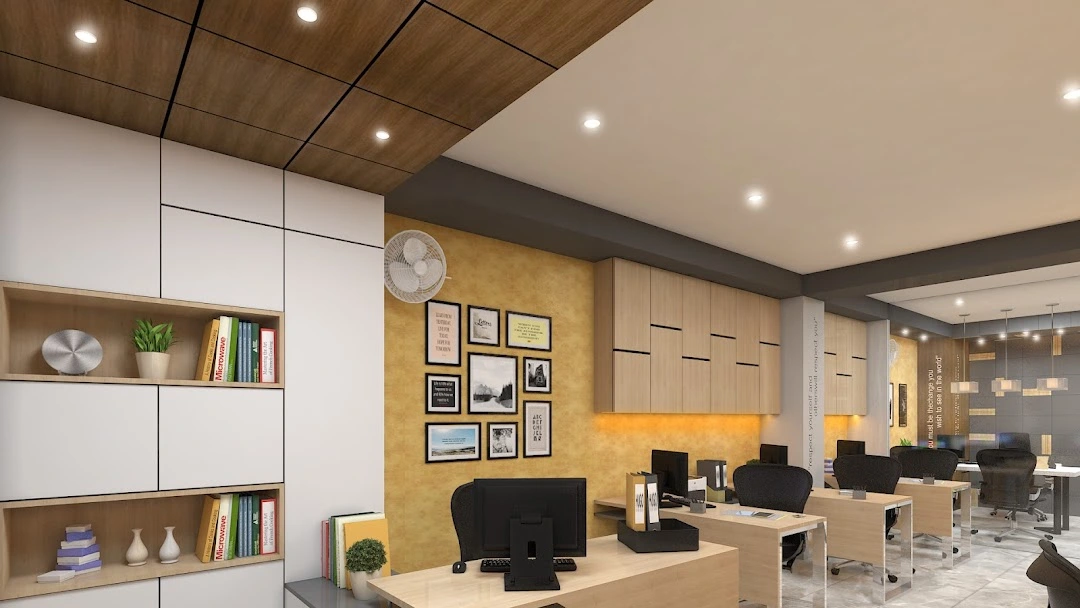 From CA in Delhi | ADY & Co. Chartered Accountant
"CA in Delhi Yogesh Kumar | ADY & Co. Chartered Accountants is a Compliance services platform dedicated to helping people start and grow their businesses at an affordable cost. We are Started in 2012 with the mission of making it easy for entrepreneurs to start their own businesses. Since then we have Helped thousands of businesses start and operate by offering a variety of business services. Our aim is to help the entrepreneur with legal and regulatory requirements and be a partner throughout the business lifecycle, providing support at every level to ensure that the business is complaint and continues to grow. We provide fast and reliable services in the field:- GST Registration ITR File Income Tax Refund Company Registration etc."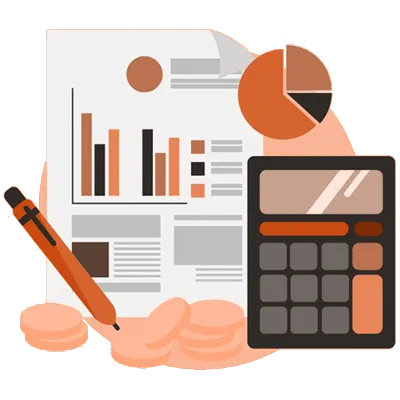 Accounting is basically a process where we keep a track of financial transactions and also prepare financial statements, which are balance sheets and income statements. Accounting is basically a key function in the business functioning process. In a small business, accounting and bookkeeping is done by a professional accountant or a bookkeeper but in large companies accounts and finance is handled by a finance department where a group of employees is hired to manage company finance.
Our globally coordinated tax professionals offer connected services across all tax disciplines to help you thrive in an era of rapid change. We combine our exceptional knowledge and experience with the people and technology platforms that make us an ideal partner for your tax-related needs. ADY & Co. Chartered Accountant has competencies in business tax, international tax, transaction tax and tax-related issues associated with people, compliance and reporting. We invite you to leverage our experience, knowledge and business insights to help you succeed.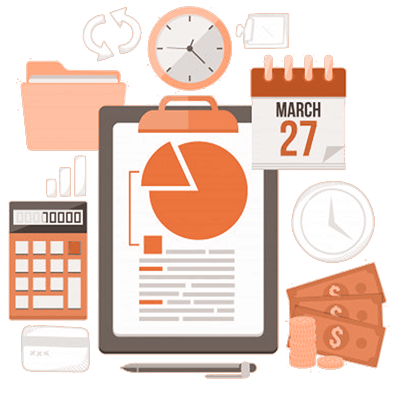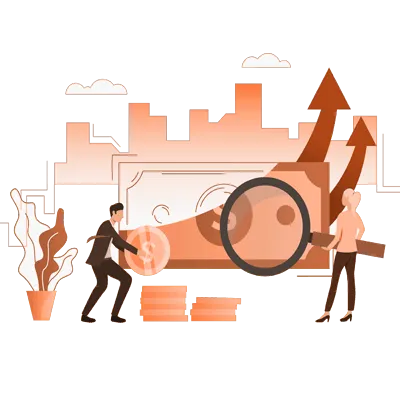 Proper planning and allocation of funds can be quite nerve-wracking for anyone. A financial advisor is an expert that helps at each stage from planning to constructing a portfolio of assets. Financial advisory services consist of a team of qualified professionals that provide advice on how to manage money and assets efficiently. Financial advisory services can include a whole host of individuals such as certified financial planners, wealth managers, investment advisors, and certified public accountants.
The growing team of over 450 employees at Ady & Co. Chartered Accountant speak over 30 different languages and are spread across 7 large offices in Delhi. Our offices are operational from 9AM to 7PM.